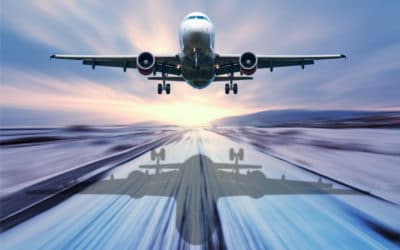 Traveling by air is a source of greenhouse gas emissions. According to a report by the Rhodium Group, the estimated overall carbon dioxide discharge rose to 3.4 percent in 2018. Emissions from air travel contributed to this increase. With carbon dioxide emissions on...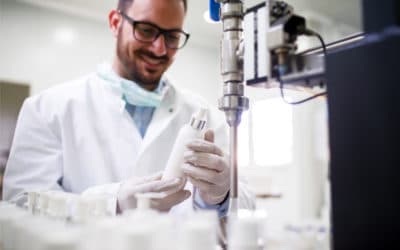 Here is how recycled cooking oil gets turned into other products like biofuel and soap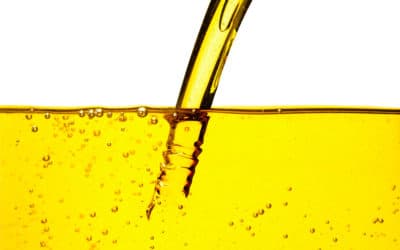 Here is how your used oil can make you money. Read on the learn more.