What You Need to Know About Selling UCOs and Yellow Grease
Is this your first time selling UCOs and Yellow Grease? At GF Commodities, we are experts in the industry and are happy to help provide all the information you need about the market.
Yellow Grease is an industry term used to describe vegetable oil that can be recovered from a wide range of businesses. This material can be reused in other industries to make useful products.
It is often known under several names such as UCOs, recycled vegetable oil, waste vegetable oil or used vegetable oil. If you are producing a high level of grease from a deep fryer or a grease trap, you can sell this product. It can be used for a wide range of purposes elsewhere on the market including for the manufacturing of products in the biodiesel industry.
Recycling Yellow Grease And UCOs
Yellow grease can then be sold and used for other purposes, once again benefiting the environment and reducing waste. As well as contributing to environmental sustainability, you can make sure that your UCOs are being utilized for a wide range of useful products. This could include the production of biofuels, livestock feed, detergents, rubber, cosmetics, and many more wonderful products.
Recycled yellow grease can also be used in: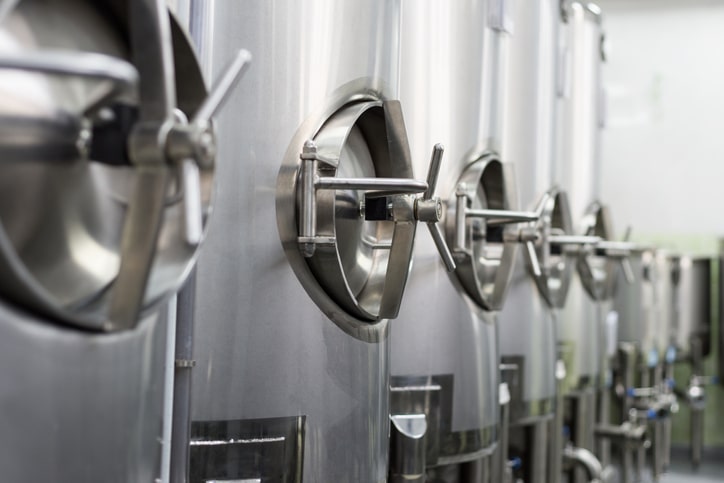 How Can You Benefit From Your Yellow Grease Or UCOs?
If you are producing a high quantity of yellow grease or UCOs in your business, then you can make a profit. The first thing you need to be aware of is that these products do need to be disposed of quickly. If you fail to dispose of your used oil correctly, then you could fall short of environmental regulations. This can lead to fines and may even damage the reputation of your business.
At GF Commodities we can help guarantee that your yellow grease and UCOs are disposed of the right way in an environmentally friendly fashion. By doing this, you can maintain the reputation of your business as an environmentally-friendly company.
Transportation Of Yellow Grease And UCOs
You likely are unsure of where to start when it comes to the correct transportation and removal of yellow grease from your business property. This can be a complex procedure and you will find many businesses will charge you for this service.
We don't do this.
Instead, by working with GF Commodities, you'll be able to sell your greases, oils and animal fats without needing to worry about transportation costs. We will arrange the transport and collection based on your schedule.
There are also no service fees included in our solution and you will be paid 100% of the product weight that you sell.
You might think that this type of business transaction is going to be complicated. With us, it's simple and you can easily turn these seemingly useless materials into substantial profits.