Have you heard of the possibility of selling production leftovers from your business including brown grease, yellow grease, and vegetable oils? At GF Commodities, that is our primary purpose. We aim to be the number one, nationwide option for businesses looking to sell yellow grease like this and add a secondary income stream in their business model. At the same time, we strive to ensure that businesses can reach the right environmental standards and keep their company green and sustainable.
A Nationwide Customer Focused Buyer of UCOs, Animal Fats, and Yellow Grease
You might have heard about massive corporations that sell and buy animal grease. Well, we're a little different. Our business is far smaller and we're specialists in the industry. Despite our size, we are still a major player and strive to ensure that we build long-lasting relationships with our clients. How do we do this?
Ultimately, our brand is based around trust, honesty, and integrity. We want to make sure that you feel completely comfortable selling your used fats and oils to us. We will make sure that you understand how your oils will be safely removed and what they will be used for.
Our main focus is with key players in the biofuel industry but there's a wide range of ways that these used cooking oils can be repurposed. With our service, we can make sure that your business is part of this process.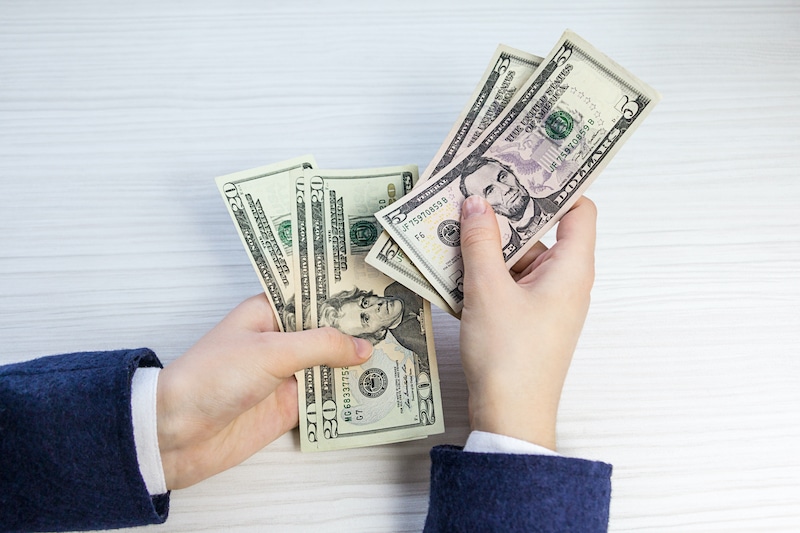 A lot of businesses in this industry are simply aiming to make more money. We go further than a focus on profitability by providing real value to our clients. If you want to stay green and ensure that your business follows the right standards and practices of used oil and fat disposal, then you need our service. 
We provide fantastic value to every client with every transaction. How do we guarantee this? When you sell to us, we provide a price that matches 100% of the spec weight that you deliver. A lot of companies cut your level of profitability by not paying for anything less than 98%. We don't do this and you will always get a fair price for what you deliver. 
Furthermore, there are no hidden costs with our business. You don't need to worry about issues with payments for transportation or any service fees. Instead, we'll provide a singular, all-inclusive price structure that is completely transparent. 
Are you tired of the confusion and complexities when trying to sell your used cooking oil? At GF Commodities we want to keep things as simple as possible for you and ensure a great experience.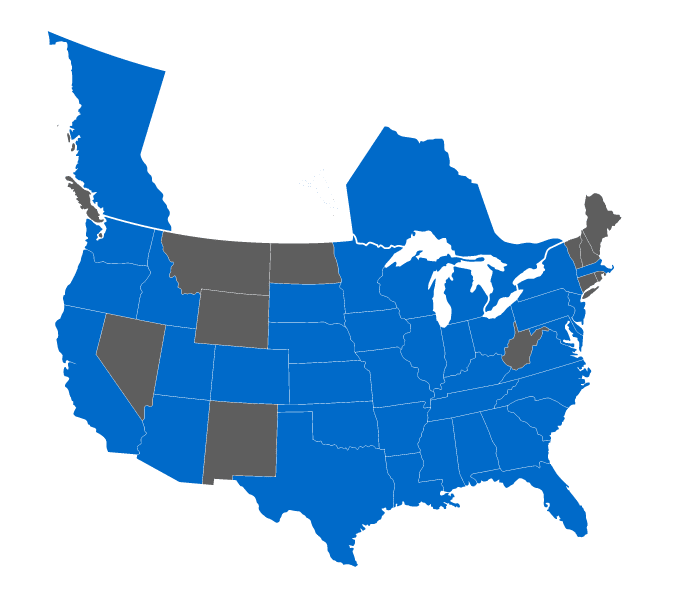 NJ
NY
MD
D.C.
PA
OH
MI
VA
NC
SC
AR
NE
MN
GA
FL
AL
MS
TN
KY
IN
IL
MO
LA
SD
MA
OR
IA
WI
TX
AZ
CA
ID
KS
OK
CO
WA
Canada
As well as being specialists in this industry, we have a wealth of experience working with a wide range of clients. We have built up a solid reputation for honest and fair prices while beating the competition at every turn. Friendly and passionate about providing the absolute best service possible, you won't be disappointed with the solution we deliver or the prices that we offer.
Get in touch now and we'll be happy to assist you further with the sale of your used cooking oil.