GF Commodities' Nationwide Transportation Network
Simplified, streamlined, timely movement of your products.
A Nationwide Transportation Network for UCOs, Animal Fat, and Other By-products
When it comes to transporting used animal fats, UCOs, and by products, logistics are extremely important and transportation methods need to be in compliance with industry standards 100% of the time.
At GF Commodities, we work closely with each and every one of our clients in order to meet their plant's individual needs. Our personalized transportation service and dedication ensures a simplified, streamlined, timely movement of your products. GFC will manage the movement of your used cooking oils or other oils, fats and animal fats as needed by your facility to always ensure facility production is never impacted.
Whatever a customer's needs are now or in the future, GF Commodities is always here to help.
With a simple phone call, we will travel to your facility and show up at a time that works for you and move your product wherever it needs to go.
With Associate Processing Facilities in 36 states and Canada, GF Commodities can efficiently transport all of your products via nationwide truck or rail regardless of location.
Recycled yellow grease can also be used in: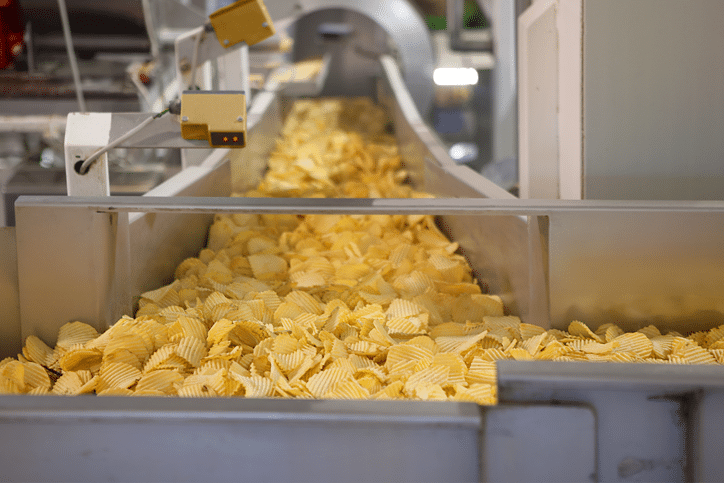 NJ
NY
MD
D.C.
PA
OH
MI
VA
NC
SC
AR
NE
MN
GA
FL
AL
MS
TN
KY
IN
IL
MO
LA
SD
MA
OR
IA
WI
TX
AZ
CA
ID
KS
OK
CO
WA
Canada